There are some items of clothing and accessories people in the fashion world refer to as 'basics'. These are the pieces that can be paired with just about anything else you may own. Simple items that act as the base for an outfit. These are a few of them:
A pair of flats in a neutral colour
A black or brown leather handbag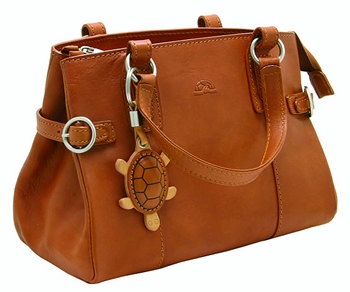 Versatile Top for any occasion
Dark washed boot cut jeans
With these basics it's easy to add accessories or extra pieces to make a simple outfit stand out. Once you have the simple parts down you can expound. Have fun!
Peace, Love & Blaze,
Afayah