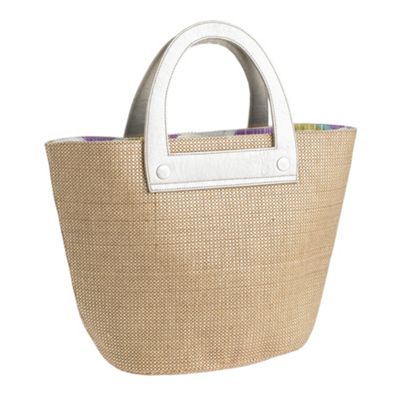 Man, it is HOT! And come to think that only a few days ago I was complaining about the rain. It sure does feel like summer is here though. Find out what you can get to beat out the summer heat while still looking good in this post. Let's talk about what should or could be in your beach bag this summer.
First of all you need a BIG ass bag :) Obviously.

Sunglasses!!!

If you're into wearing small amounts of makeup to the beach then water-proof mascara will be your best friend.

A comfortable and stylish pair of sandals.

A beach towel.

A big floppy hat is really gorgeous. It will protect your face and hair from the sun and sandy breeze.

Lip balm (with spf)
Your beach bag should have plenty of space; enough to hold our favourite book and mp3 player among so many other things! Take a trip and when you do let me know what's in your beach bag.
Peace, Love & Blaze,
Afayah